WELCOME TO EVOLVE – AUDIT & ADVISORY
people. trust. excellence
Develop, Accountability, Realiability
Let's build a plan that works for YOU.
Evolve Audit & Advisory is a professional service firm in the financial sector that offers various expertise.  The group consists of a number of companies that cater for the services as required by our broad range of clients.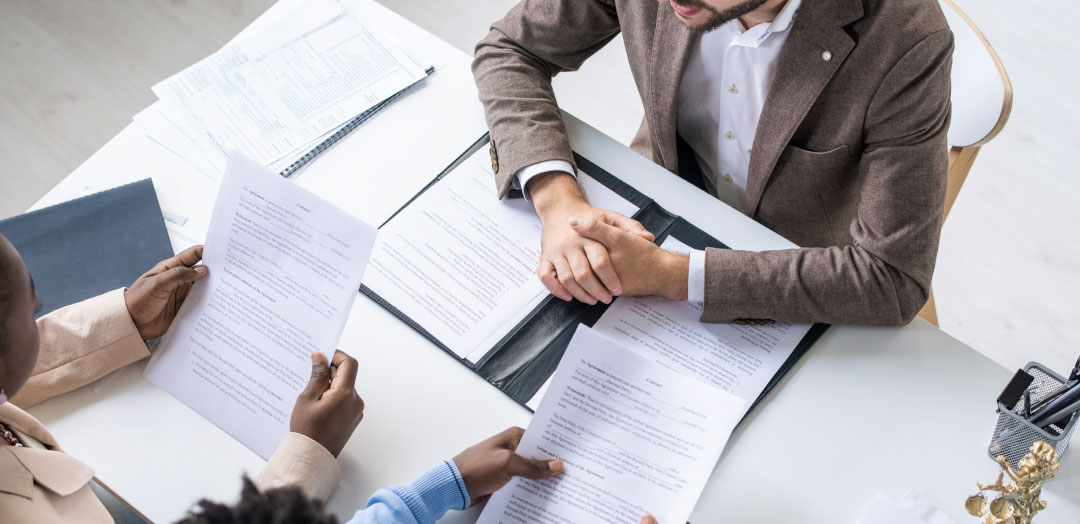 Evolve has garnered a reputation of trust and service excellence in business.  Evolve's long-standing commitment to service excellence and the nature of its clients' requirements has allowed the company to expand its scope of professional services across the financial services sphere.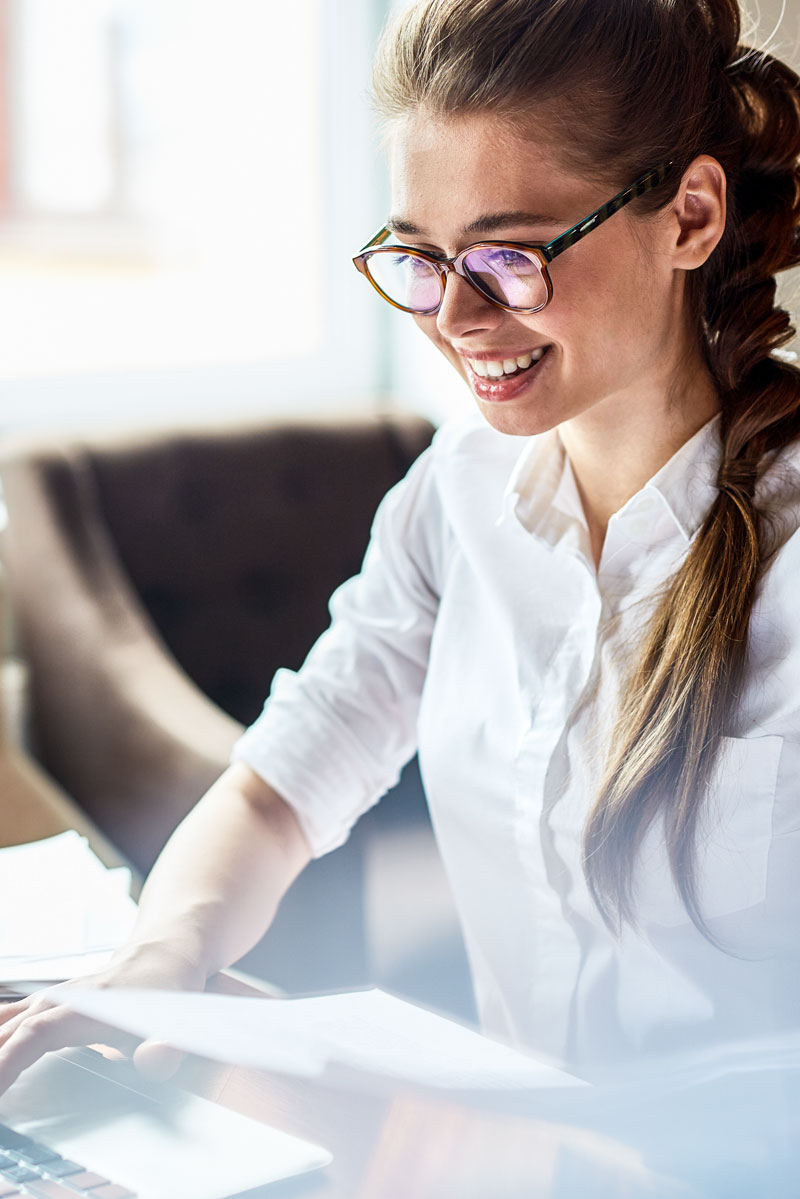 At Evolve Audit & Advisory we have a team of experts dedicated to providing you with audit services that meet the industry's highest technical and ethical standards. Our use of nationally implemented audit methodology helps to streamline your audit by effectively identifying and addressing your unique areas of risk.
The personalised approach you receive, along with active input from our Evolve team, provides a reliable picture of your financial position.
CONSULTING & SUPPORT SERVICES
– Acting as internal auditor
– Advice on internal controls
– Asset registers
– Compilation of financial statements
– Fraud investigations
– Membership of audit committees
– Outsourced internal audit functions
– Review of accounting systems
– Review of performance information
FINANCIAL REPORTING
– Completion and submission of VAT returns
– Credit control
– Drafting of financial statements
– Invoicing
– Maintenance of accounting records
– Preparation of budgets
– Preparation of monthly management accounts
– Processing of transactions
– Supplier maintenance
– System implementation
TAXATION
– Arrangement of tax extensions
– Consideration of Capital gains tax implications
– Income tax returns
– Review tax assessments
– Provisional tax returns
– Queries and correspondence with SARS
– Structuring remuneration packages
– Tax Planning
PAYROLL ADMINISTRATION
– Arrangement of tax extensions
– Consideration of Capital gains tax implications
– Income tax returns
– Review tax assessments
– Provisional tax returns
– Queries and correspondence with SARS
– Structuring remuneration packages
– Tax Planning
COMPANY SERVICES
– Acting as executor
– Acting as independent Trustee
– Annual duty submissions
– Appointment of directors
– Appointment of members
– Assistance with statutory registers and minutes
– Assistance with the formation of companies
– Changes of address
– Changes of auditors
– Changes to directors
– Company name reservation
– Consideration of tax implications on estates
– Drafting and advising on wills
– Formation of trusts
– Maintaining statutory records
– Minimizing estate duties
– Reassessment of estates and wills
– Share certificates
– Share transfers
– Storage of original wills
– Submission of annual returns